Why improving financial literacy could open the door to advice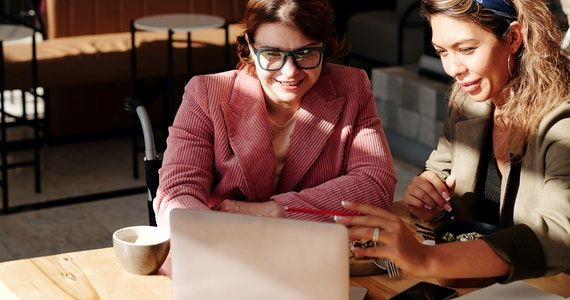 CoreData's research over the past two decades has consistently found that at any point in time, only around one in four Australians are receiving financial advice.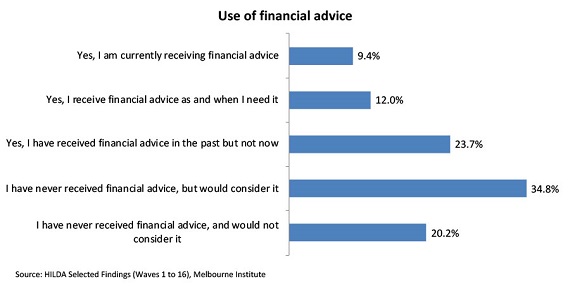 This is a relatively low proportion considering we have also consistently found that the value of financial advice is clear, both at a tangible and intangible level. Those who receive financial advice tend to save more than those who do not receive advice, manage their debt better, have a better-performing investment portfolio and have adequate insurance cover, to name just a few of the benefits.
As a result, those who are receiving financial advice tend to have less stress, a greater sense of control, greater peace of mind and improved well-being, both financially and holistically. After all, we know that financial issues can and do have an impact on physical and mental health and on the relationships of Australians.
Despite this impressive array of evidence however, the market penetration of financial advice has remained relatively low, and one potential reason may lie with a certain group of Australians.
The 2018 Household, Income and Labour Dynamics in Australia (HILDA) Survey, conducted by the University of Melbourne's Melbourne Institute, provides a comprehensive objective snapshot (as opposed to a subjective self-rated assessment) of Australians' financial literacy by asking five questions about basic financial concepts (see box for the questions).
It was found that fewer than half (42.5 per cent) of Australians could answer all five questions correctly, with women and younger Australians performing worst. 
It was also found that those with lower financial literacy usually have poorer financial health, save less, and are consequently more vulnerable to experiencing financial stress.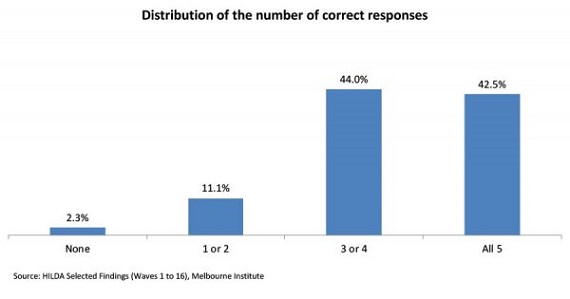 Unfortunately, it is women and younger Australians with lower financial literacy who are more likely to be under-serviced by the financial advice sector. Although they tend to be less wealthy, the need to budget effectively, pay off debt and save more does not disappear and is likely to be more critical as they have less of a financial buffer for unexpected needs. 
Although they are typically less inclined to seek financial advice given a perception that their less complex financial circumstances do not warrant it, too many may have been overlooked by financial advisers given their lower wealth profile.
While some of those with lower financial literacy may be living in blissful ignorance about their relatively poor financial situation and choose not to do anything to improve it, many are likely to be well aware that their financial situation could be better and have a desire to improve it – the very people who could benefit from receiving financial advice.
Although some of those with lower financial literacy may have a natural inclination or preference to manage their finances themselves, given their generally poorer financial health, many could probably do with and actually want the support of a financial adviser. However, they are typically hampered by a range of barriers to turn the motivation into action, particularly the lack of perceived need and the perceived high cost relative to value.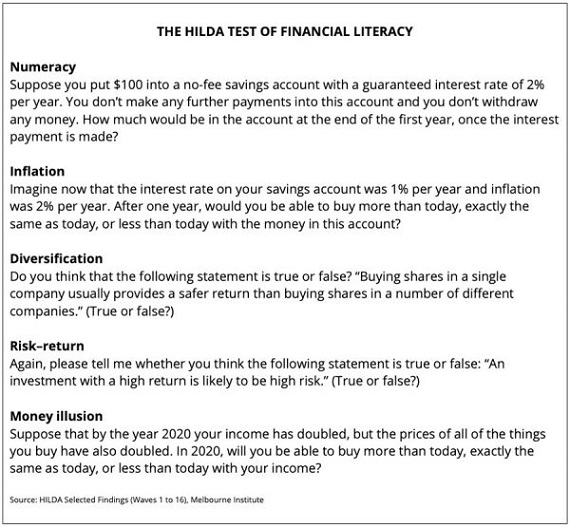 Clearly the financial advice sector needs to do more to highlight the value of receiving financial advice to the masses, including those with lower financial literacy, emphasising that it is not just for the wealthy or those with complex financial needs. 
More work also needs to be done towards providing cheaper and simpler financial advice for less complex financial matters to make it more accessible for Australians. Encouragingly, some work has already been done on these fronts. 
But the work needs to be done consistently over the long-term to make a real difference in lifting the market penetration of financial advice and ultimately improving the well-being of Australians, financially and holistically.
Source: 
By Fumin Rianto, Head of Operations at CoreData.
Reproduced with the permission of CoreData Research. This article was originally published on New Model Adviser, a website powered by CoreData Research, showcasing its research and insights on financial advice: the profession, advisers, advice practices, licensees, legislation and more.

Important:
This provides general information and hasn't taken your circumstances into account. It's important to consider your particular circumstances before deciding what's right for you. Although the information is from sources considered reliable, we do not guarantee that it is accurate or complete. You should not rely upon it and should seek qualified advice before making any investment decision. Except where liability under any statute cannot be excluded, we do not accept any liability (whether under contract, tort or otherwise) for any resulting loss or damage of the reader or any other person. Any information provided by the author detailed above is separate and external to our business and our Licensee. Neither our business nor our Licensee takes any responsibility for any action or any service provided by the author. Any links have been provided with permission for information purposes only and will take you to external websites, which are not connected to our company in any way. Note: Our company does not endorse and is not responsible for the accuracy of the contents/information contained within the linked site(s) accessible from this page.